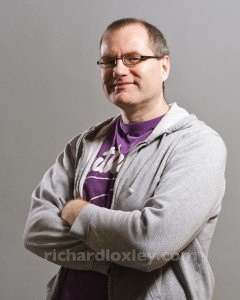 Hi, I'm Richard Loxley.  I'm the owner of Richard Loxley Ltd.
I run the Word Helper website for word games such as Scrabble, Words With Friends, and others.
I run the What's My Postcode? website / web app for finding the UK postcode at your current location.
I make iPhone and iPad apps:
I collect and repair retro computers, mainly from the 1970s and 1980s
Check out my recent blog posts.
You can also find me on Mastodon