Dancing Stage Party Edition: "Everyone is waiting for you" audio file:
In March 2020, faced with a prolonged period confined to my home, I realised I needed a home-based exercise regime.
Back in the early 2000s I had played Dancing Stage Party Edition (the European version of DDR) extensively, and bought a second hand PS1 specifically to play it.  So I thought that would fit the bill.
But my PS1 was dead, and then trying my PS2 found that also would no longer read disks.
So next I tried a PS1 emulator on EmulationStation/RetroPie on my Raspberry Pi.  I had bought a PS1 to USB converter for my dance pad back in the day, so I tried to get that working with the Pi.  It took a day or so to get it working, but then I discovered the emulation was too laggy to work well with rhythm games :-(
Next I turned to StepMania. The current version wouldn't read my PS1-USB converter, but I did find an old version that would work.
After a few weeks of proving that I would actually use it, I decided to treat myself to an L-TEK dance mat.  Since I was spending so much on it, I took the option to customise the artwork in the centre.  I made a "Dance Dance Richard" logo, that vaguely resembled the DDR logo.  Since StepMania was missing the encouraging words of the classic DDR announcer, I added three of those classic phrases entwined through my logo:
everybody is waiting for you
give it your best shot
show me your moves
Here's my logo: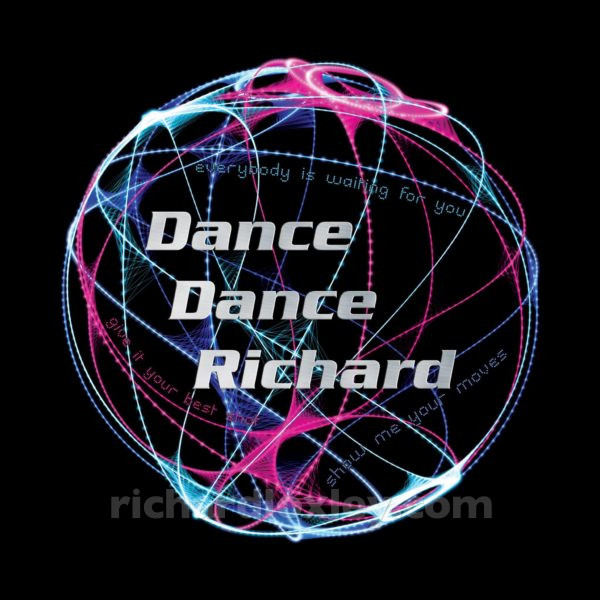 And this is what the finished pad looks like: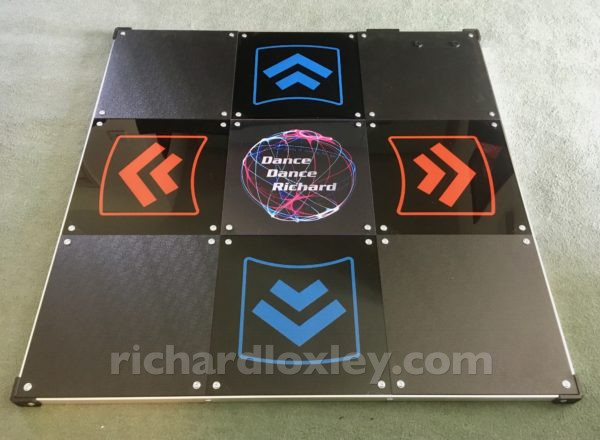 With the new pad I could upgrade to the latest StepMania.  And I could also add announcer files, to get back the feeling of the original Dancing Stage Party Edition.  I found sound files for pretty much every phrase online, except my favourite "everybody is waiting for you" :-(
So today I used PSound to extract the audio files from my original PS1 CD, and put it into StepMania :-)
And hence me writing this article to share the mp3 file with anyone else pining for it!