Back to pastels this week – possibly my favourite medium.
This one falls into the camp of 'Wow – that's good – who's it supposed to be?  Oh.  Really?'
Yup, it seems I'm good at drawing, just not at drawing what it's supposed to look like!
Here's this week's piece: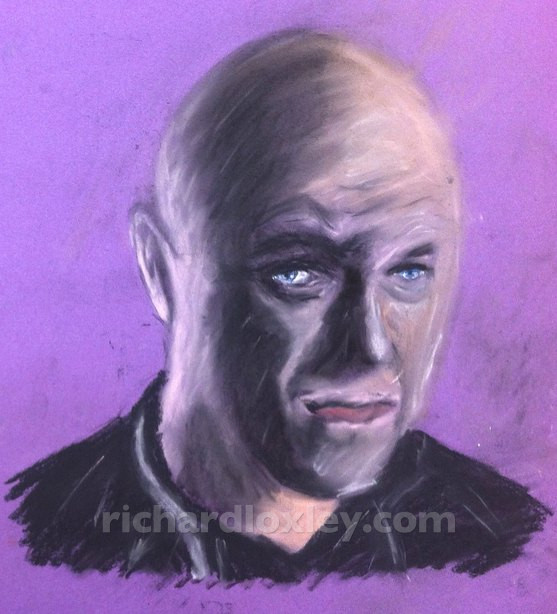 Not bad, huh?  But who is it?  Would you believe it was supposed to be Michael Chiklis?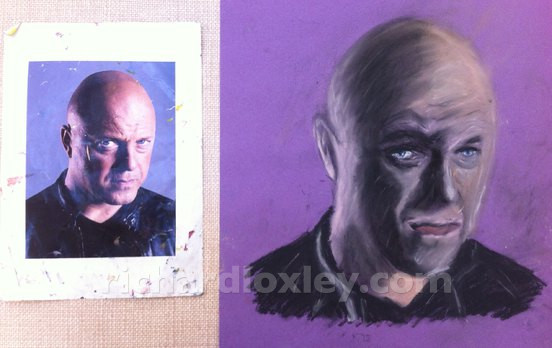 Oh well, I'll get there eventually!